With the rapid growth in cloud based services S3 saw a need to capture the "unknown" and bring it down to earth for its clients. We have worked hard in developing partnerships with some of the largest cloud hosting services in the world and are excited to be able to offer it to your business. Some of you are already taking advantage of this service through our Hosted Exchange Mail Service. Now you can dive or should I say float deeper into this technology by adding cloud based servers, backup solutions and network security services.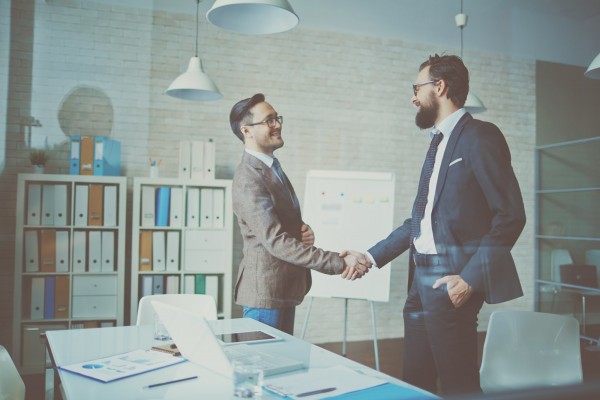 Stephen Spivey
Founder
From Augusta Georgia, Stephen and his wife Stephanie live in Appling Georgia with there three daughters Madison, Marley, and Caroline. Stephen has been in the Technology Sector since 1995. His vast knowledge of business process and technology gives him the ability to help stream line your businesses processes and improve its productivity.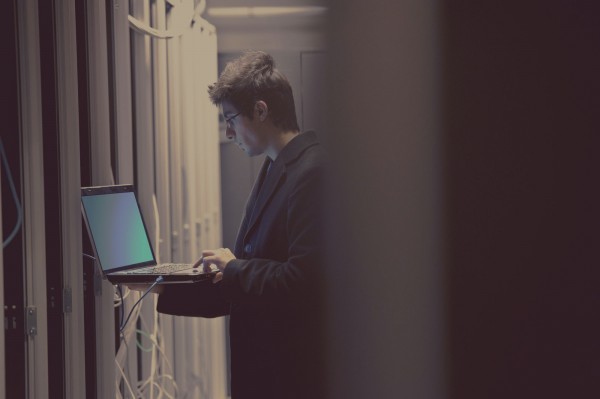 Larry Johnson
Senior Engineer
Larry is retired from the military with 23 years of service and is living in Grovetown, GA with his wife and family.  He has been with the company since 2012 and is an intricate part of the cloud support and onboarding team.
Maryanne Jones
Administrator